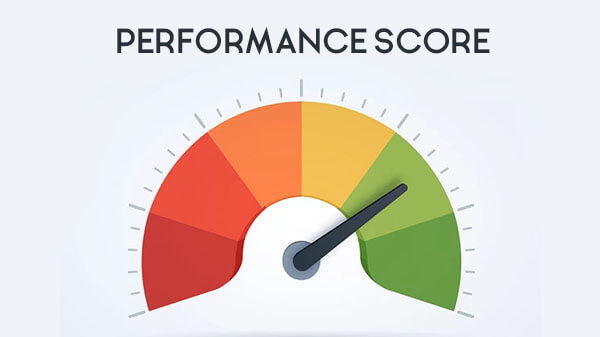 Salt Lake City, UT, November 14, 2016 – Celtic Bank is integrating FRANdata's proven franchise scoring system (FUND Score) into their franchise portfolio management system. This integration ensures that both franchisees and franchisors who do business with Celtic Bank will benefit from franchise loans that are administered faster, are more transparent, and most importantly, adapted to the way franchises operate.
"Franchise lending is different than small business lending, and we recognize that they need to be evaluated and monitored differently than the rest of our portfolio," said Brian Zern, Senior Vice President Special Assets and Loan Servicing, Celtic Bank "By making the FUND Score an integral part of our growth & portfolio management strategy, we are able to finance small businesses more efficiently and with greater risk reduction than ever before—balancing our role as a strong supporter of franchise growth with that of being a responsible SBA lender."
"Celtic has financed franchises of all sizes, emerging to mature brands alike. In 2015 alone, Celtic Bank lent to more than 130 brands totaling over $100 million dollars to franchises representing some 80 NAICS codes," said Edith Wiseman, President of FRANdata "This represents Celtic Bank's commitment– not only to small businesses in all industries but to franchising in particular. Celtic Bank has one of the fastest growing franchise portfolios in the lending industry and the integration of FRANdata's performance scoring system puts the bank in a position of strength in terms of both franchise loans and risk management."
Strong demand for small franchise loans is expected to continue. Forward looking banks like Celtic, are prepared to meet this demand by exploring solutions like that of FRANdata's performance scoring system. The FUND scoring system automates a process that typically is time consuming and unwieldy, leveraging this franchise performance scoring solution will speed the process and ensure strategic use of FRANdata's proprietary analytics to inform fast and consistent decisioning.
About Celtic Bank
Headquartered in Salt Lake City, Utah, Celtic Bank is a privately owned industrial bank chartered by the State of Utah. Celtic Bank is an SBA Preferred Lender and was named the 8th largest SBA lender in the nation for FY 2016. Founded in 2001, Celtic Bank is a leading nationwide small business lender specializing in SBA 7(a), USDA B&I, and conventional business loans. Business loan proceeds can be used for working capital, commercial real estate, commercial ground-up construction, equipment, inventory, business acquisition and debt refinance.
About FRANdata
FRANdata is the leading independent research and advisory company that focuses solely on tracking and analyzing franchise companies and their performance. Leveraging the largest database of franchise information in the world, FRANdata provides their clients with the most comprehensive and in-depth analysis of franchise businesses and their corresponding industries' available. FRANdata is proud to be a strategic partner of the International Franchise Association (IFA) and is often cited as an expert in such leading media as The New York Times, The Wall Street Journal, Bloomberg and Forbes. Additional information is available on the company's website, www.frandata.com