Ignite Your Growth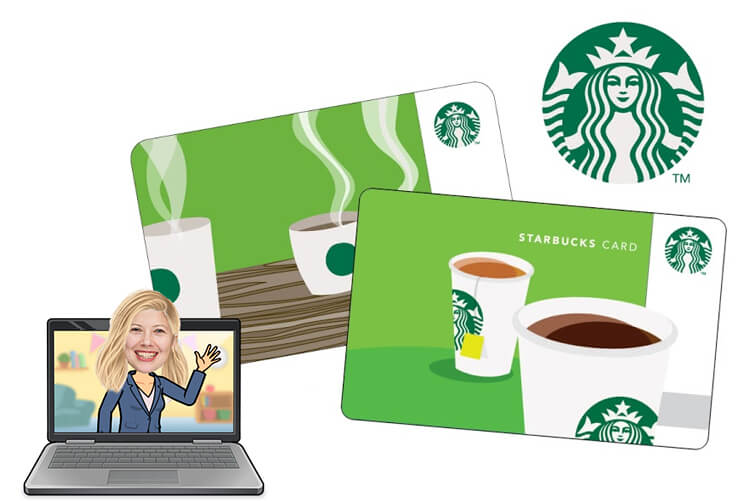 What are the top challenges and opportunities to watch out for in 2021? Schedule a chat with a member of our FRANtastic team, ask your burning questions, and have coffee on us!
The Advantages and Disadvantages of PE Involvement in Franchise Organizations
Join Edith as she moderates this lively discussion on February 24 at 4:15pm. You can ensure you're signed up for her roundtable by checking or modifying your IFA registration
getting to yes! A Checklist for success
FRANdata has worked with thousands of franchise brands and the largest franchise lenders in the US. We have compiled a best practice checklist for growth-focused Franchisors looking to jumpstart their franchisees' access to capital.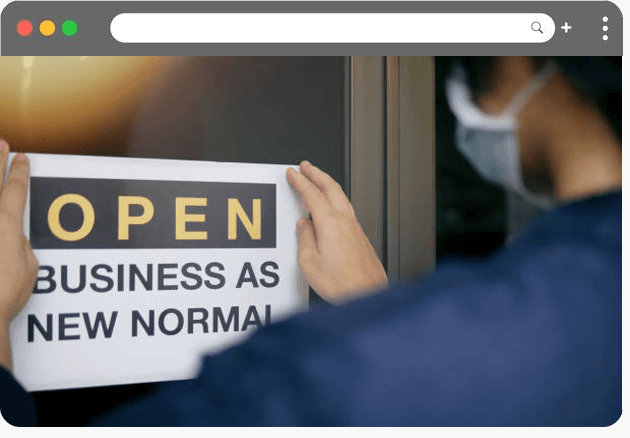 Which Covid-Related Consumer Marketing Changes Will Last Beyond the Pandemic?
Looking at what's changed in 2020 because of Covid – and what changes might be permanent – let's start with the biggest driver of economic activity: consumers. A majority of the more than 2,000 people surveyed by Jones Lang LaSalle said they want to continue working away from the office at least two days a week; only 26% want to do it full-time after the pandemic passes. Weekday consumer buying behavior will be altered for the long term.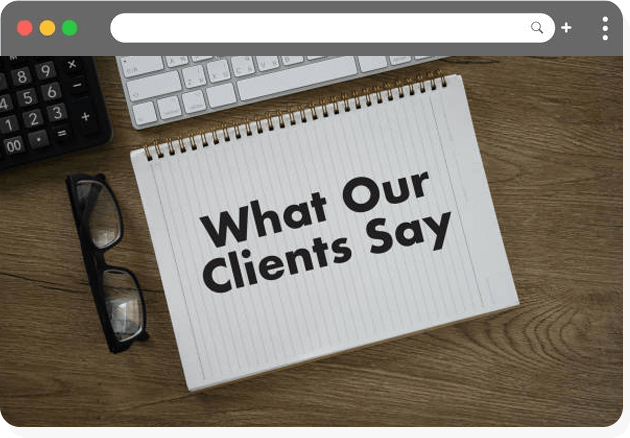 Client Testimonials
Read why our clients love FRANdata.