Your Partners in Franchise Lending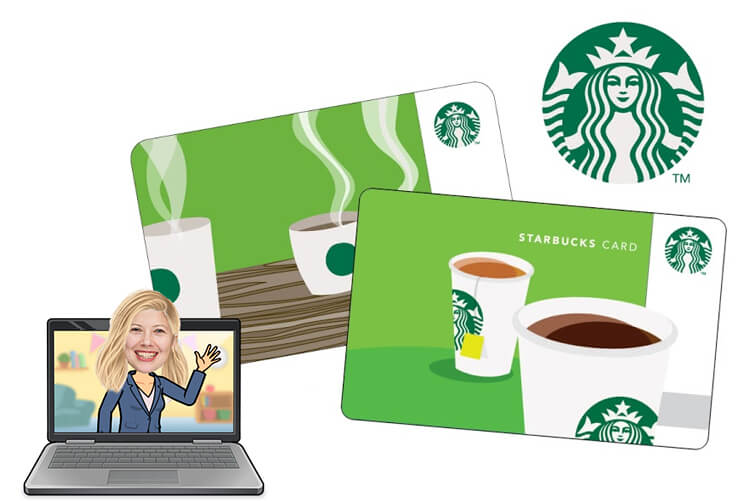 What are the top challenges and opportunities to watch out for in 2021? Schedule a chat with a member of our FRANtastic team, ask your burning questions, and have coffee on us!
Meet Edith
As president of FRANdata, Edith brings with her a unique perspective on franchise financing. Her organization stands on the crossroads between lenders and franchisors, with one team dedicated to helping banks smartly grow their franchise portfolios and another committed to assisting franchisors in streamlining their financing process. Under her leadership, banks that control nearly two trillion in assets now rely on FRANdata's proprietary franchise credit scoring model (called the FUND score) to consistently evaluate a franchise system's creditworthiness. The FRANdata run Franchise Registry counts more than 600 of the most credit-worthy franchisors in the United States as members. Verified franchise registry members provide more transparency to lenders to help their franchisees obtain financing.
Meet Paul
Paul Santomauro advises some of the largest franchise lenders on industry best practices in underwriting and business development. Paul is FRANdata's resident expert working with institutional subscribers who use the Franchise Registry and assists C-level executives in crafting credit policies for emerging and mature brands.
Latest and Greatest from FRANdata
2021 Economic Outlook for Franchising
The International Franchise Association (IFA) recently released its annual Economic Outlook Report detailing the franchise industry's projected economic forecast for 2021. Conducted by FRANdata, the report offers an in-depth look into franchising's growth trend following the economic fallout due to the COVID-19 pandemic, as well as an in-depth state outlook for all 50 states and Washington D.C.
FRANdata helps SBA Lenders Accomplish Underwriting
Gain a quick overview on the information available about franchises from FRANdata, and how we can aid the business development and portfolio goals of SBA lenders looking to expand in franchise lending.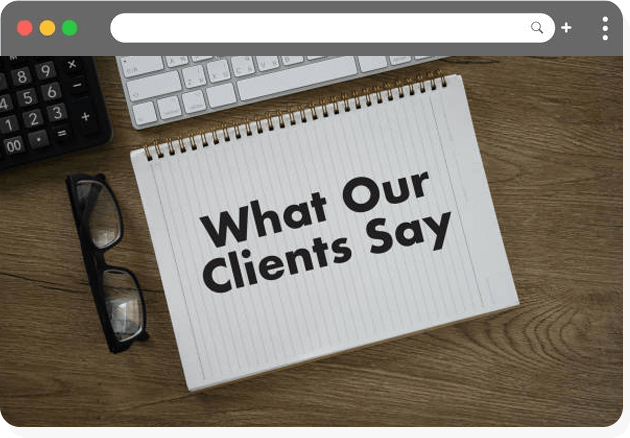 Client Testimonials
Read why our clients love FRANdata.