Latest Insights
FRANdata works with a diverse group of clients on their most challenging issues, investing significant time and effort in developing an expertise and knowledge base that offers unique perspectives and insights. We apply our understanding of market and industry forces to develop long-term franchise perspectives.
National Franchise Impact Summary Report, April 2020
As social distancing mandates are rolled out and enforced across the country, the total active cases of COVID-19 have begun to slow down, now growing at a slower rate than in previous weeks. This report is a week-in-review for the different regions and the most impacted franchise industry within each region.   As restrictions begin to lift in some states, FRANdata is monitoring how those changes impact growth rates in order to understand franchising's road to recovery. Contact us at frandata@staging.frandata.com  if you are interested in receiving future versions of this report.
FRANdata analysts have created the Franchise Brand Recovery Model specifically for franchisors who need brand-specific guidance that tracks and predicts recovery at the unit and county level. For more information click here.
About the Analyst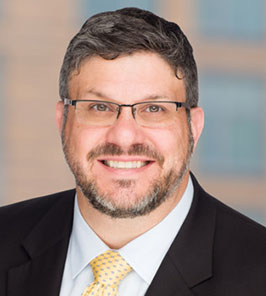 David Swift 
VP of Data Analytics and Research Development
David brings hard core data analytics to the forefront. From macro-economic intel to big data insight David hones in on what impacts franchising in the short term while enabling strategic vision for the long term
National Franchise Impact Summary Report, April 2020